Tag:
Pasta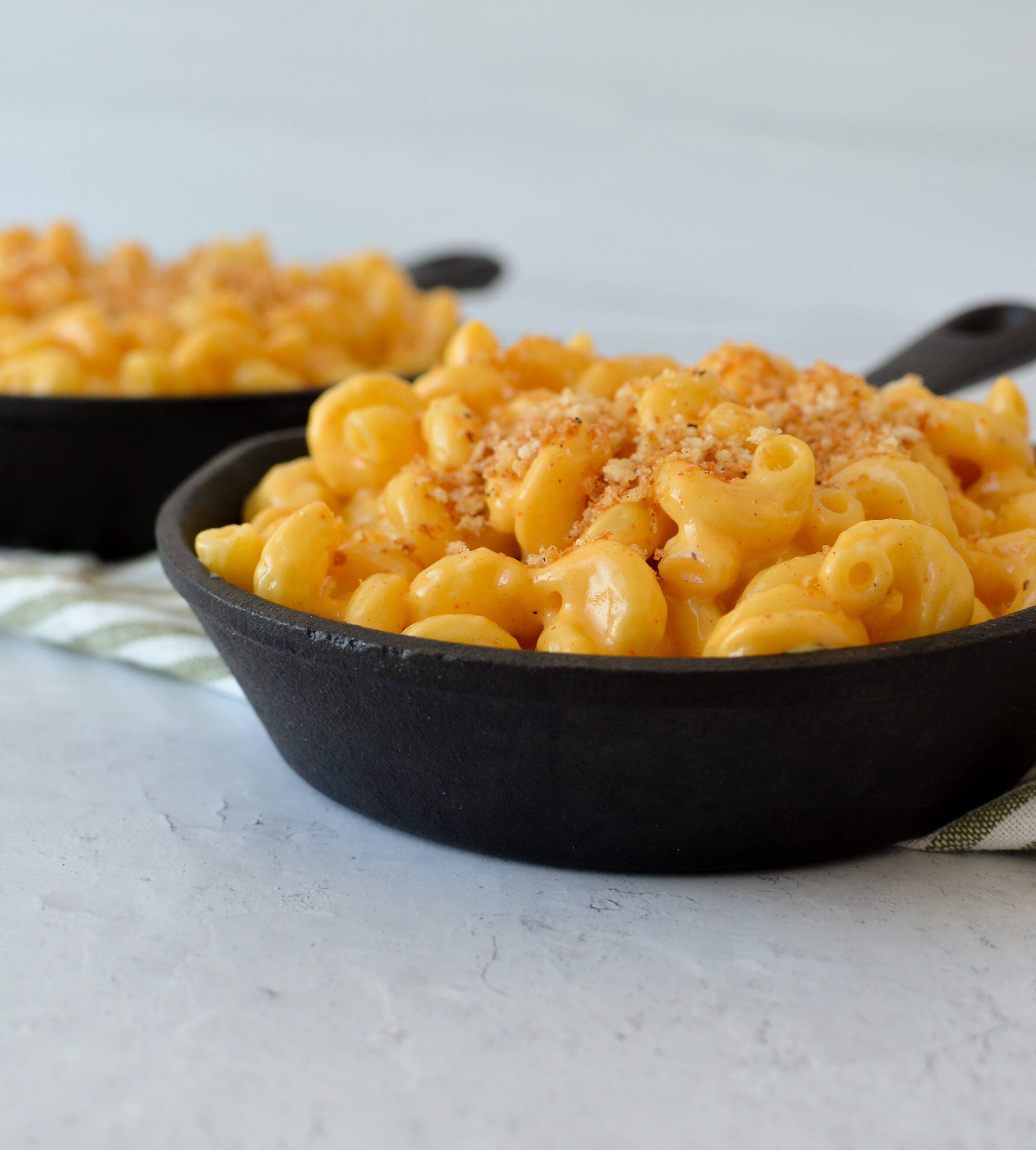 Delicious and easy homemade copycat of an Outback Steakhouse signature dish. No processed cheese. Vegetarian.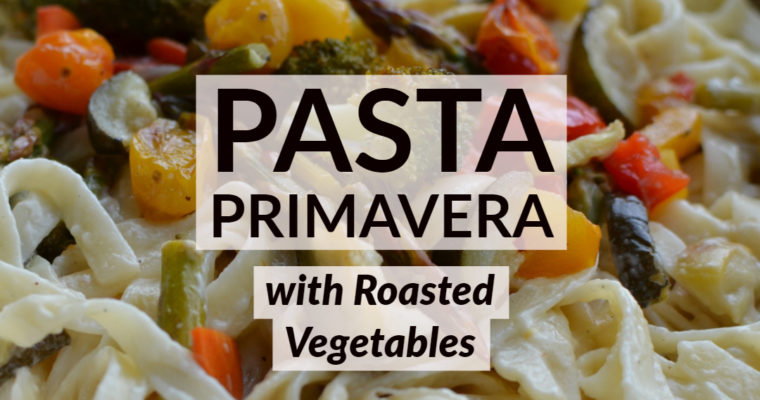 Primavera means "spring" but a solid pasta dish means "year-round" to me 🙂 We love this flavorful and hearty meal and hope you will, too! Plus, this gives me an excuse to use the good vegetarian Parmesan we found at Trader Joe's!! (If you're a …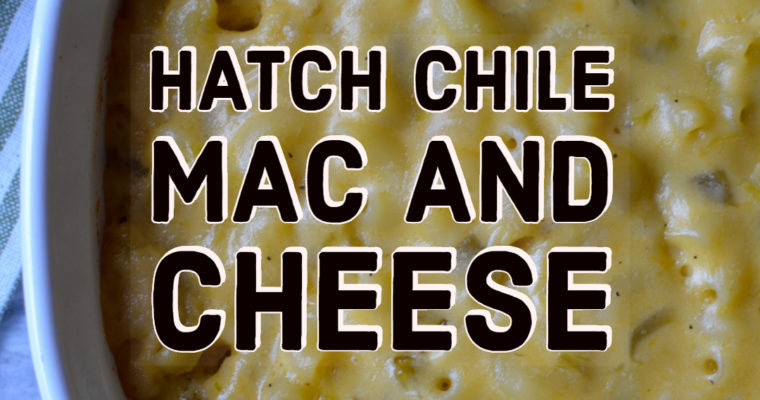 Creamy cheddar mac and cheese with Hatch chile peppers. Stove top prep and ready in under 20 minutes. Perfect as an entree or side dish. Vegetarian. Makes 6 cups.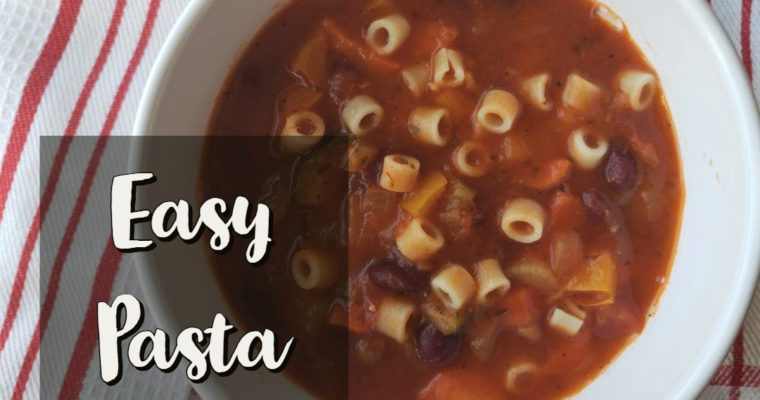 Looking for a hearty, healthy weeknight meal that's ready in about 30 minutes? This Easy Pasta Fagioli is perfect! It falls between a soup and a pasta dish but it's definitely not "just" a vegetable soup and it's not your typical heavy, starchy pasta meal, …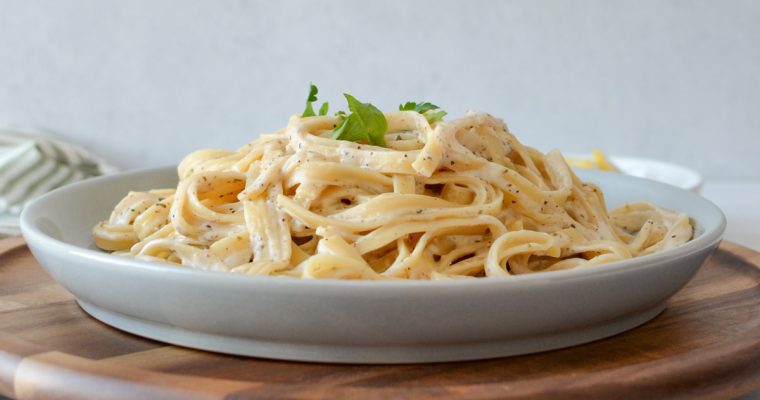 Flavorful Alfredo sauce made with cream cheese. Ready in under 30 minutes and easy to make any night of the week. Vegetarian.