Tag:
Chocolate Chips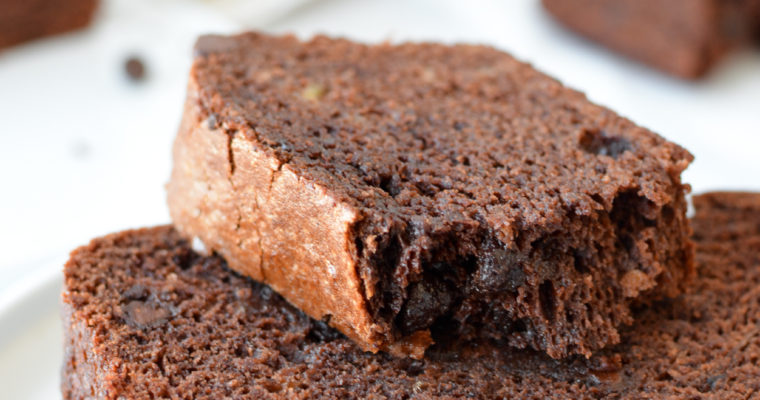 Delicious and easy Chocolate Banana Bread/Muffins. Dairy and egg free. Makes 12 slices/muffins. Freezes well.
Elegant, sweet, and simple dessert to make at home. Perfect for all holidays and occasions throughout the year. Homemade, quick and easy dipping chocolate uses no candy coating (chocolate bark). Vegan. Makes 16 large strawberries.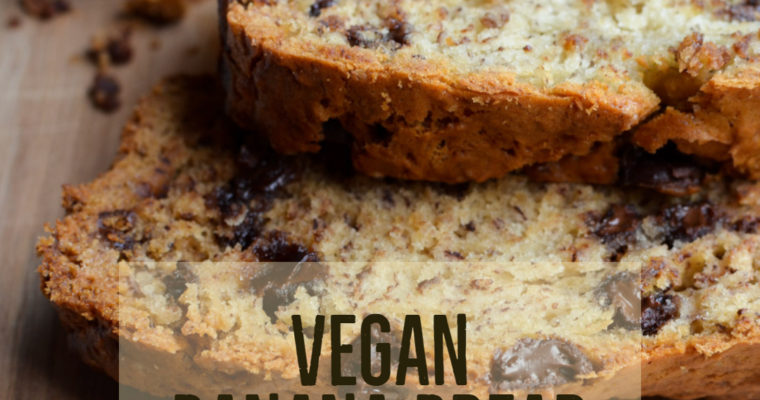 Dairy-Free and egg free banana bread with chocolate chips. Delicious and easy to make. Great way to use up leftover bananas.