Tag:
Cheese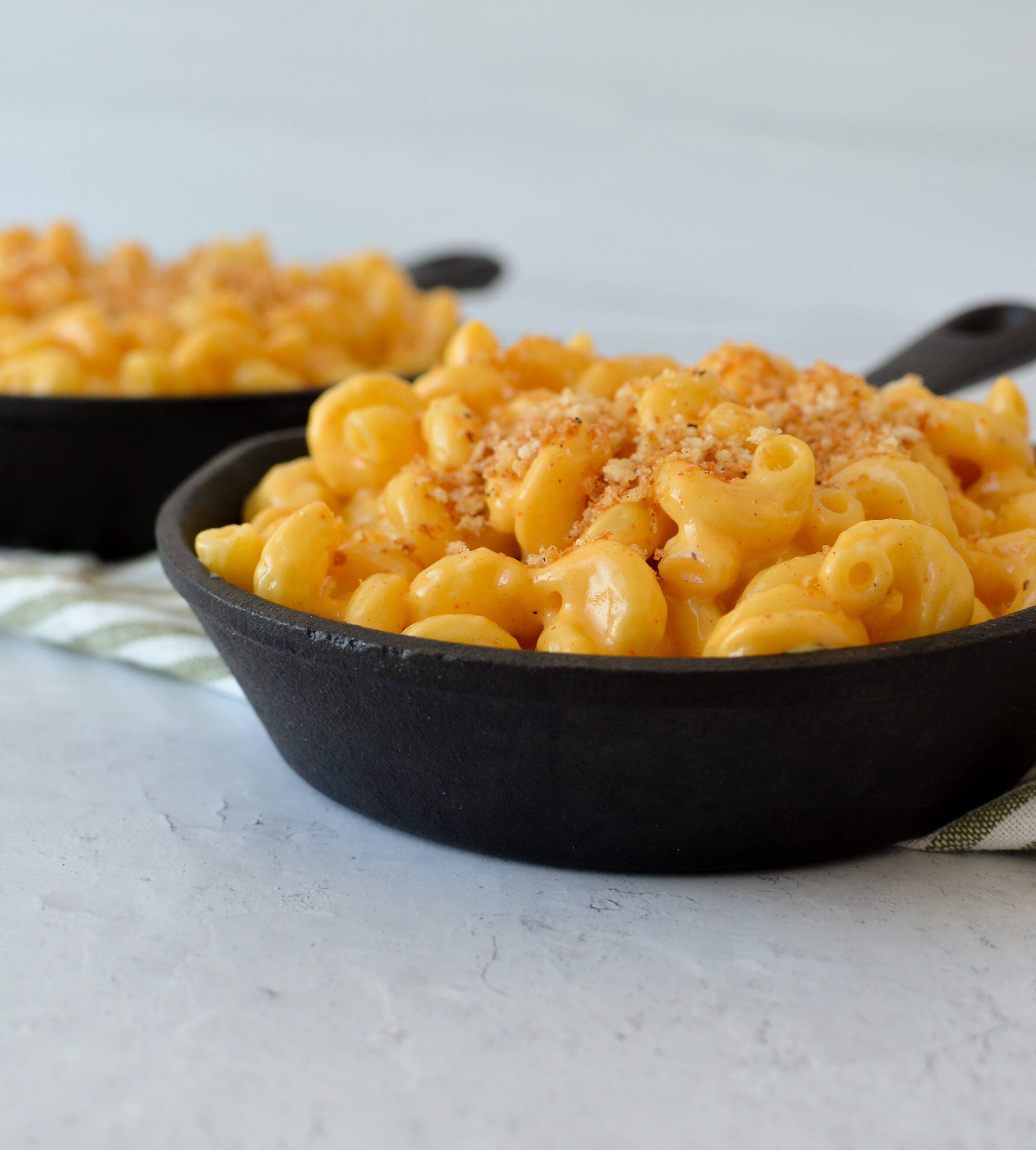 Delicious and easy homemade copycat of an Outback Steakhouse signature dish. No processed cheese. Vegetarian.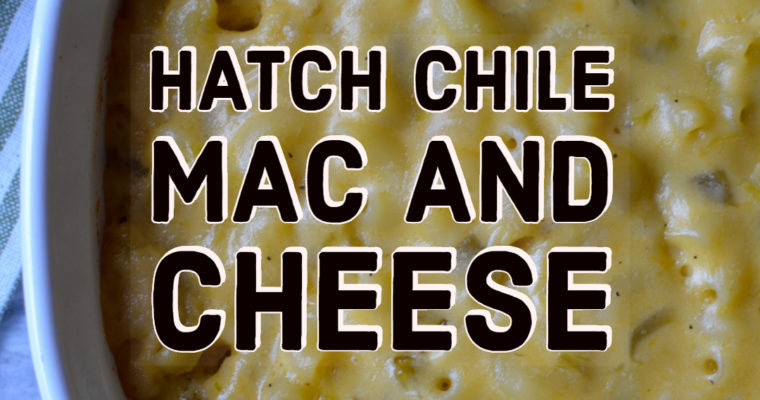 Creamy cheddar mac and cheese with Hatch chile peppers. Stove top prep and ready in under 20 minutes. Perfect as an entree or side dish. Vegetarian. Makes 6 cups.
A good Philly is hard to beat. One of my favorite restaurants in Blacksburg (Annie's) served a delicious Philly with chopped steak, onions, peppers and topped with lettuce, onion and mayo/mustard. I know that's not "traditional" but it was excellent and a very fond memory …
A comforting Southern classic side dish for cookouts, potlucks, tailgates, and holidays. Cheesy, creamy, hearty and easy to make! Vegetarian.